Program Leonardo da Vinci- Mobility
Período de ejecución: Septiembre – Diciembre 2005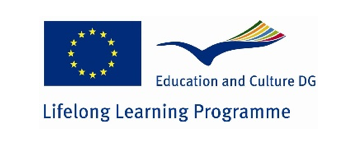 The promoter of this mobility Project was Artemisszió Foundation (Hungary). The objective of the project was to undertake interchanges of University students during their last year of Anthropology studies. El legado andalusí was in charge of welcoming students into Spain.
Partners: Artemisszió Foundation (leader) and El legado andalusí Andalusian Public Foundation.
Countries: Hungary and Spain.
LIST OF OF EUROPEAN PROJECTS